5. Understanding Bar Exam
What laws are being tested?
"United States" is a federal republic consisting of 50 state

s
Each state –

is a separate political constituent created and governed by its own state constitution;
makes its own state laws on

most matters

has its own state court, state legislature, and state executive government

Above the 50 states, there is

1 "federal entity" which –

is a separate political constituent created and governed by the U.S. Constitution;
makes federal laws on

limited matters

that have significance on the whole nation (e.g. national defense, fundamental human rights, antitrust, etc.); and
has its own federal court, federal legislature (i.e. Congress), and federal executive government

Conflicts may occur between:

federal law & state law; and
one state law & another state law.

This means Bar Exam candidates are potentially exposed to different sets of laws
Who writes Bar Exam questions?
Many states are too lazy to write their own Bar Exam questions

To date, around

40 states

(including New York) have delegated the

whole portion of Bar Exam

works to a national organization, "National Conference of Bar Examiners ("NCBE")"
The remaining

10 states

(including California) have delegated

partial portion of Bar Exam

to NCBE

To ensure impartiality, NCBE writes exam questions from a

national perspective

, but not over-emphasizing one particular state

This means Uniform Bar Exam focuses on "Federal Law" or "Laws of Majority among the 50 states"

If NCBE syllabus stipulates that

only federal law

is tested for a particular subject,

then you do not need to study state law

Otherwise, for other subjects,

you only need to understand the broad principles of majority states law, but not the technicalities (because each state probably varies with each other)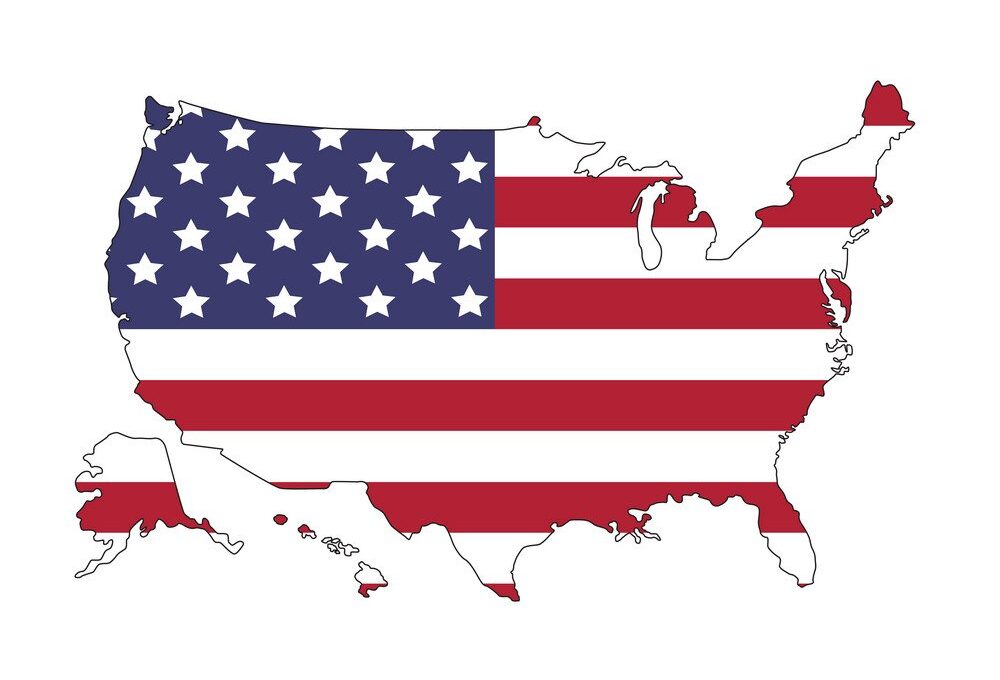 "Federal Law" Subjects
– Constitutional Law
– Evidence
– Civil Procedure
– Criminal Procedure

Using Constitutional Law as an example for a New York Bar Exam candidate:

– Only need to study U.S. federal Constitution – (can completely forget about New York state constitution)


– Only need to study major case law decided in federal court – (can completely forget about decisions decided in New York state court, even if New York state court disagrees with federal court on any issue)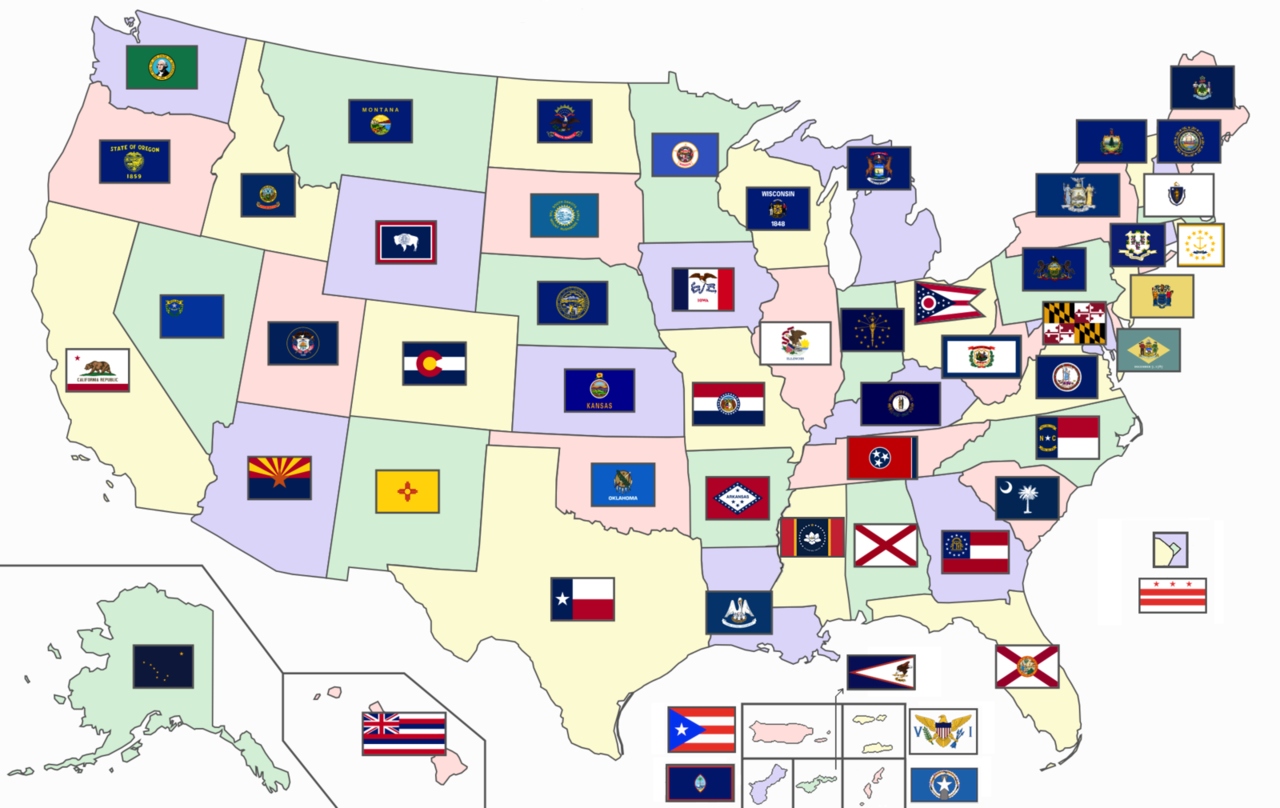 "Majority States Law" Subjects
All the other subjects: –
Criminal Law / Contract / Tort / Real Property / Conflict of Laws / Trusts and Estates / Business Associations / Secured Transactions / Family Law

Using Family law (how to get married) as an example for a New York Bar Exam candidate

– Only need to know basic requirements on how a couple get married in most states – (i.e. obtain a marriage license; and conduct a solemnized marriage ceremony)

– No need to know the technicalities of the basic requirements – (e.g. "What documents should a couple submit to the marriage officer when applying for marriage license?" or "How does each state define the term 'solemnized'?" )
Wait a minute…what does the word "Majority" mean?
It is wrong by simply counting the number of states among the 50 states (i.e. if 26 states adopt "Position X" while 24 states adopt "Position Y", it is wrong to say "Position X" is necessarily the majority states law). This is because:-

Majority in

number of states

does not mean majority in

number of population

Position X may be an outdated view where the 26 states may be striving for reform; by contrast, Position Y may be a modern view that is gaining more prevalence


Always remember that NCBE is a national organization, so NCBE naturally resorts to other national legal organizations that publish persuasive "model laws" to figure out what positions the NCBE considers to be "majority". For example,

"American Law Institute" has published:

"Restatements of the Law", particularly on subjects of

Agency, Contract, Tort, Conflict of laws, Property, Trusts

"Model Penal Code" on

Criminal Law

"Uniform Law Commission" has published:

"Uniform Commercial Code" (on

Contract, Secured Transaction

), "Uniform Probate Code" (on

Estates

), "Uniform Trust Code" (on

Trusts

)
Now, you have a basic understanding on what laws are being tested in the Bar Exam.
In the next few blogs, I will go in-depth on how you are being tested in the 3 components of the Bar Exam, namely the "Multistate Bar Examination" (MBE), "Multistate Essay Examination" (MEE), and "Multistate Performance Test" (MPT).