3. Choosing Bar Review Course
Do I need a Bar Review Course?
Foreign candidates – very likely yes you need it, because the U.S. laws are in some ways quite different with traditional common law
U.S. local graduates – not necessarily, but still preferably yes you need it, because:

Bar Exam tests

application of law in practical setting

and

federal law / majority states law

, but your law school might have focus too much on

academic theory

and

state-specific issues

You need to reflect upon what would be included in the exam syllabus, especially if you have forgotten for long what you have previously learnt

Types of Bar Review Course can be

broadly categorized into either traditional "full service" and emerging "self study"

Bar Review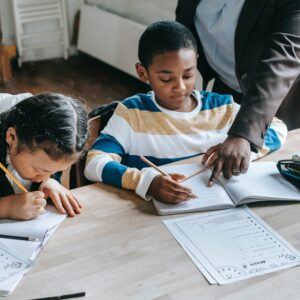 Traditional "Full Service" Bar Review
– Common Brand: Barbri, Kaplan, Themis, Adaptibar

– Feeds you with everything that you could ever possibly imagine – video lecture, lecture handout, practice question, essay grading service, extremely thick textbook, and even counselling or motivational videos to cheer you up if you are burnt out

– Hugely commercialised and has financial capability to engage in heavy marketing – in simple word, fancy

– Price around USD2,000~USD3,500 (if you enroll through intermediary agency such as Asia Bar Review, it could even cost USD5,000!!!)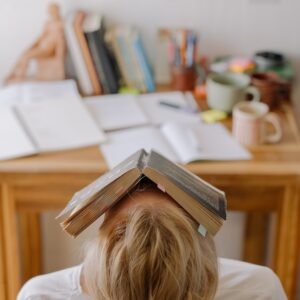 Emerging "Self Study" Bar Review
– Common Brand: SmartBarPrep, Seperac, Bar Prep Hero

– Suitable for truly self-disciplined and hardworking students – offers comprehensive study notes (less thicker than textbook, but still kind of thick) or practice question, or a combination of both; less sophisticated features, add-ons and customer support

– Less commercialised and not as well-known as big brand competitors, but is gaining prevalence among students through word of mouth

– Price around level of USD300~USD1,200, depending on how much you purchase from the particular bar review course

What did I personally end up with?
I chose both (1 "full service" and 1 "self study") for preparation of my New York Bar Exam, because I thought they would complement one another


However…….

I've had a pretty difficult time of following the study plan suggested by the bar review courses that I had enrolled in
My personal opinion is that

the teaching methodology

of both bar review courses I attended

is not effective

– in my next article, I will discuss in details of the problems associated with those bar review courses
Regrettably I am not going to publicly disclose the courses I had enrolled in specifically in this website because I don't want to get into any trouble with those courses –

However, you are more than welcome to message me privately to enquire more about my experience